Senaf: Mestiere Fiere
A Fair for every sector
Senaf has given life for more than 30 years to the most efficient exhibitions devoted to specialized mechanics, plant engineering, logistics, fashion technologies, health, hiring and building industry: exhibitions, theme- based halls and conferences.
Contact us
Choose your exhibition!
Worldwide exhibitions, events and conferences
Senaf takes care of organizing fairs and exhibitions dedicated to the various sectors of the industrial and production world, in Italy and in the world. From the mechanical industry to health, through the energy sector and the automotive sector, Senaf confirms its professionalism and competence at each edition.
National Fairs
Upcoming Fairs

Ecomondo
14 - 16 April 2020 São Paulo - Transamerica Expo Centre
The international exhibition of sustainable solutions for the environment
---

Transpoquip
26 - 27 August 2020 São Paulo - Transamerica Expo Centre
The fair for Transport Infrastructure
---

Expoparking
01 September 2020 São Paulo - Transamerica Expo Centre
The fair for infrastructures in the transport sector
---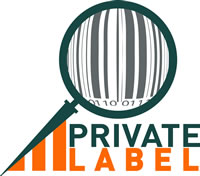 Private Label Latin America
06 - 07 October 2020 Centro de eventos Pro Magno
The fair dedicated to the private label market
---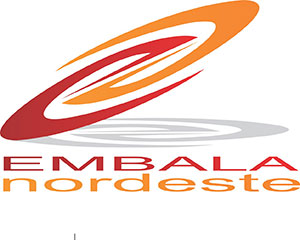 Embala Nordeste
26 - 27 November 2020 Centro de Convenções do Ceará
The Fair of the packaging in the north-eastern region of Brazil
---

Forum das Associaçõnes Mato Grosso
13 June 2019 Capo Grande
Forum for the management of non-profit companies, dedicated to managers, presidents and directors
---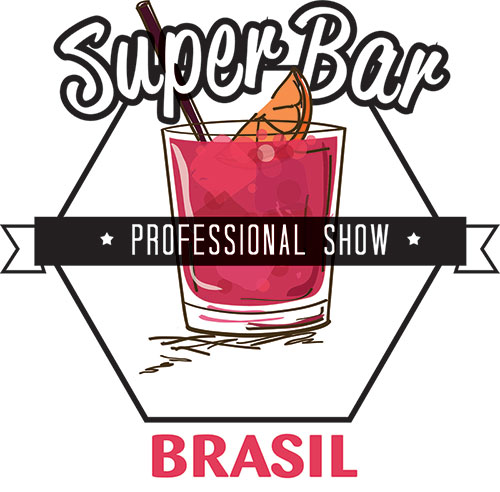 Superbar Professional
26 - 27 August 2019 Centro Fecomercio de eventos
The workshop of professionals bar world in Brazil
---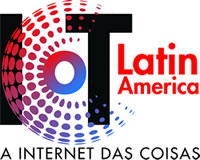 Technology Hub (IOT)
17 - 18 September 2019 Pro Magno Centro de Eventos
The b2b event for the Internet of Things sector
---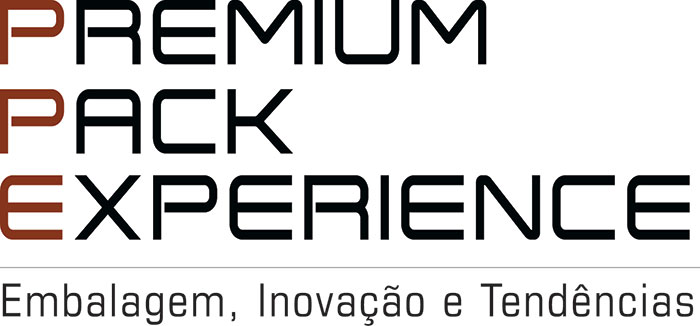 Premium Pack Experience
09 - 10 October 2019 Centro Fecomercio de eventos
The B2B event of innovations and trends of the packaging market
---

Forum das Associaçõnes Brasilia
24 October 2019 Brasilia
Forum for the management of non-profit companies, dedicated to managers, presidents and directors
---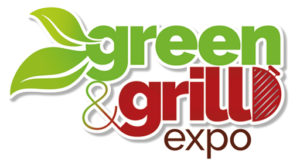 Green&Grill Expo
08 - 10 June 2018 Palexpo Fevi Locarno
Garden, outdoor living, sustainable living and barbecue
---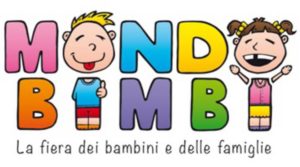 Mondobimbi
24 - 25 November 2018 Centro Esposizioni Lugano
The fair for children and families
---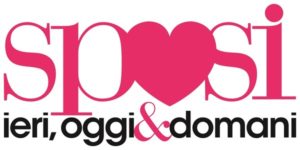 Sposi ieri, oggi&domani
30 November - 02 December 2018 Centro Esposizioni Lugano
The fair dedicated to weddings
---
Expomedica
13 - 16 March 2019 Centro Esposizioni di Lugano
Health innovation Fair
---